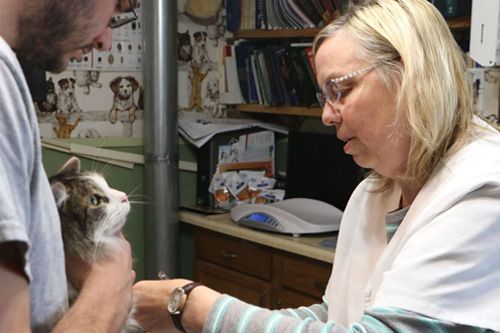 Request Appointment
Scheduling your next appointment is easy! Call 502-245-9311 to schedule your appointment.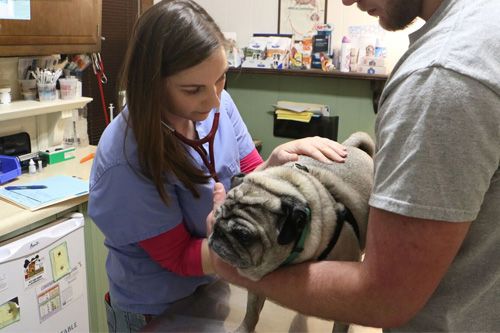 Services
We offer a wide range of services to meet your needs. A healthy pet is a happy pet! Click below to learn more.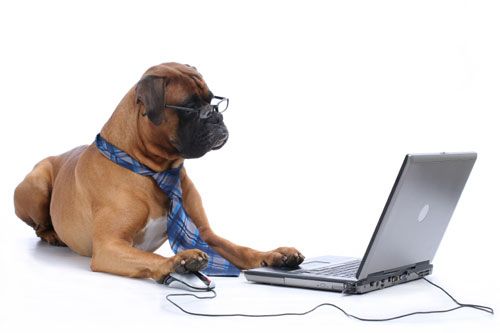 Online Forms
Get ahead of the game! Download and print our new patient forms and complete them before you show up for your appointment.